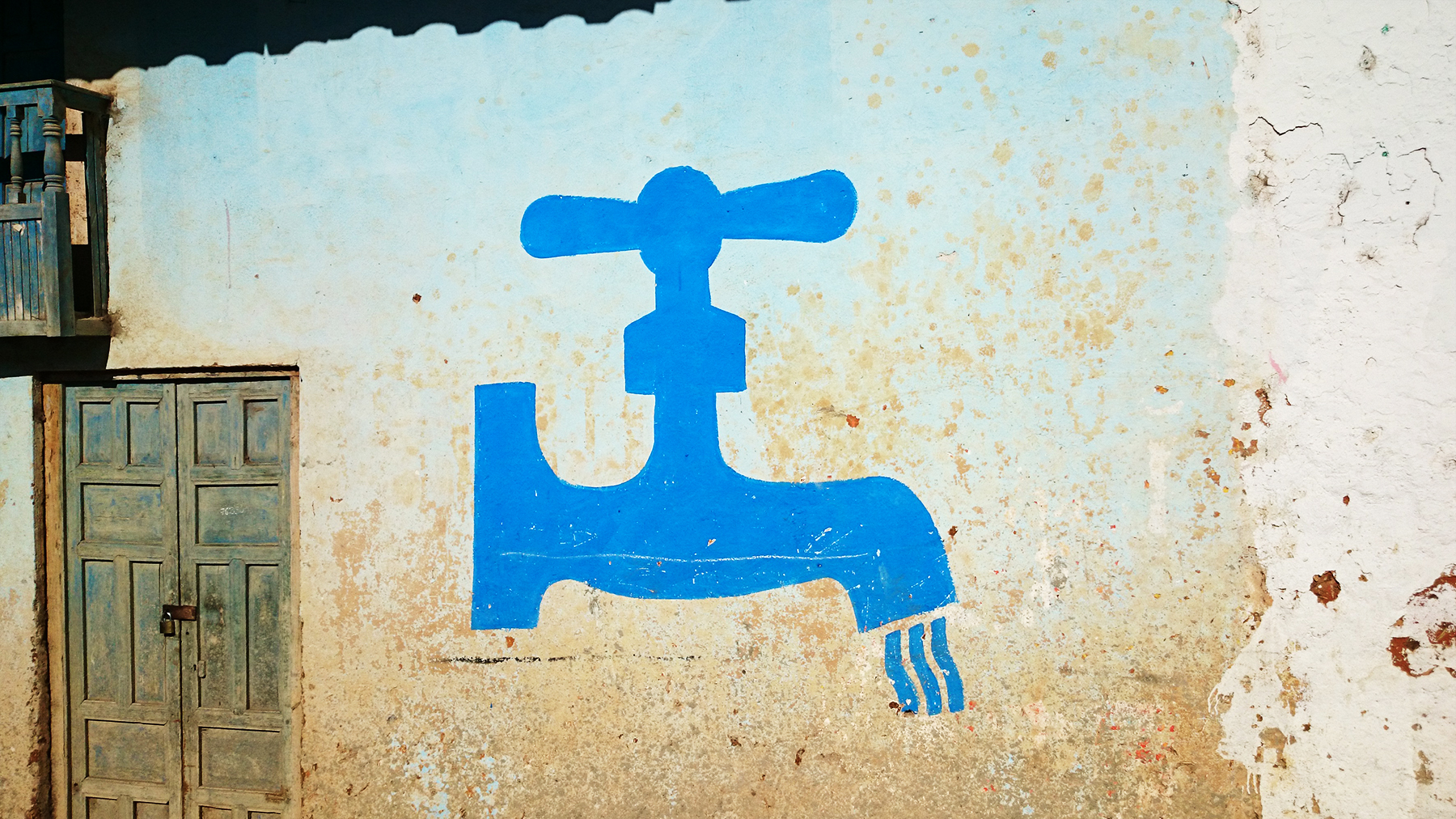 Engineering for 'whole health' (people and planet
The theme for this year's Critical Conversations Retreat emerges from discussions around Caroline's new online Masters program, MESH – MS in Engineering for Sustainability and Health, which is explicitly transdisciplinary and grounded in the principles of social and environmental justice.
It's always tricky to bring disparate disciplines together and focus on problems that, at first glance, seem only tangentially related (if at all) to the expert knowledge of one' particular discipline. Our first challenge, then, is to discover new ways of communicating and exchanging knowledge, to knowledge-build across disciplines, and apply that knowledge to real world problems that are oblivious to disciplinary boundaries. How do we bring a public health perspective to engineering – and look after our 'whole health'; what does planetary health look like from an engineering systems perspective; how does engineering and urban development affect the emergence of pandemics; and how can we bring social ecologists, ecosystem and climate change experts as well as public health professionals and peace and justice activists into the same space as engineers, and co-design heterodox practices?
Details
Dates 4th/5th June
One day hiking in the Catskills – a 'walk shop' One day outdoors in the forest at Cala Munda
Accommodation – due to Covid we will not offer any on site accommodation, but we welcome you to camp on our land or stay at a local Airbnb/Guest house. (Book early as it's popular in the summer).
Transport – Hankins is located 2/12 hours NW of NY City – self drive from Binghamton or NY airports or train from NY + shared rides from Middletown train station 75 minutes away
$150 registration fee – includes all meals
To ensure equity of access to this event, please contact us if you need financial support for the registration fee as we may be able to find funds to cover this and/or limited travel costs.